Eco Shell Marathon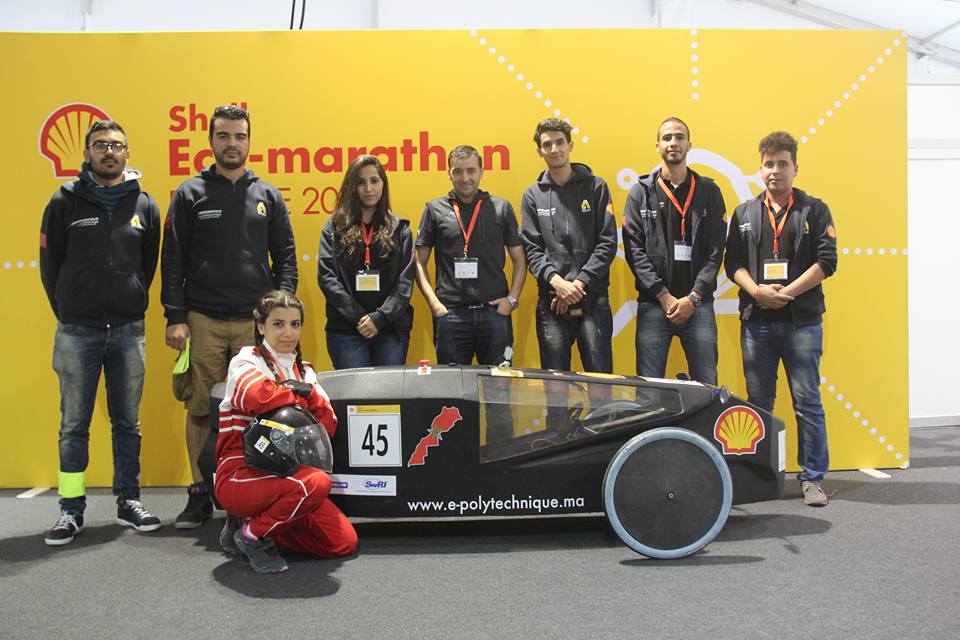 Qualification of our team in the marathon ecological prototypes. Score of technical controls of our prototype OPTIMAR: 10/10. First test track Shell Eco Marathon: 107 km with one liter of diesel in the London rain.
Our team is one of only two qualified Moroccan teams to enter the circuit.
Final result: 1 on Moroccan teams, second on the African teams, and 30th out of 65 teams in the world.