Welcome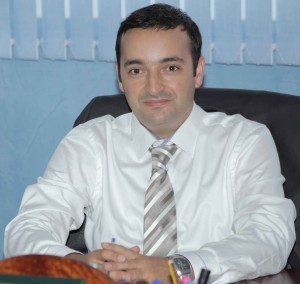 The choice of studying in an engineering school is often seen as a choice of a difficult road. At Polytechnic of Agadir, we know make this enjoyable track exciting and above all interesting.
Join Polytechnic is …
Join a training environment where you will live a distinguished academic experience,
Choose to be an active participant in your own training,
Evolve in a large and diverse international network,
Develop skills both technical, scientific, managerial and entrepreneurial,
Become a 21st century engineer, engineer ready for the challenges of the business, the technological challenges and the challenges of a changing world.
Join us and be part of those who have taken the path of passion for technology. Meanwhile, discover our world through our website. You're welcome.
Good visit