International applicants
You come from another country and you want to join our school. Remember that you will not be alone. Our campus has more than 500 foreign students from 17 different nationalities. We provide the best welcome to our international students since reception at the airport until their integration into the international labor market.
Discover our campus
Polytechnic Agadir is located in an exceptional campus. This is the first integrated campus in Morocco designed as a technopole to logic in order to offer students an opportunity to evolve in areas of training, incubation projects and professional spaces. The exceptional character of our campus lies also in its rich infrastructure in its geographical position and the diversity of local services it offers to students.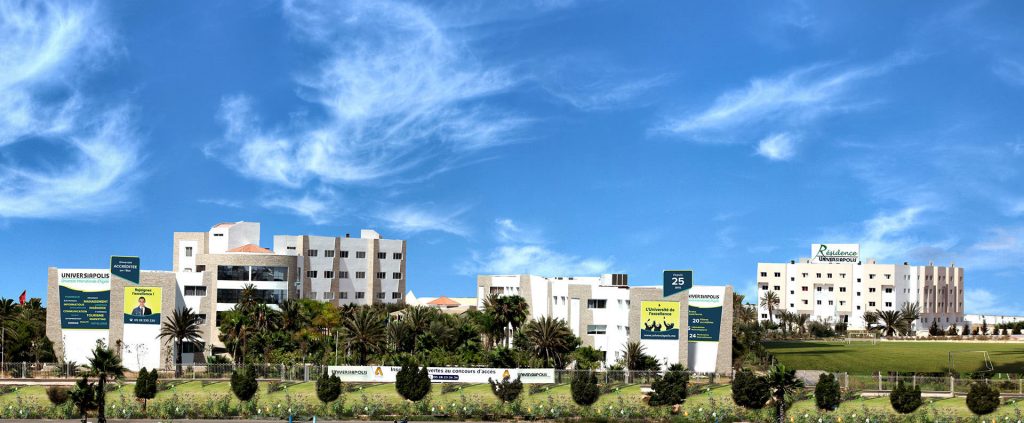 Discover our residence
For students who do not have residence in Agadir, Polytechnic Agadir provides access to the residence of Universiapolis campus. Designed by modern standards and very practical new generation of university residences, the Universiapolis residence offers many benefits that facilitate student life.