EMPLOYER
Dear employer,


You want to strengthen your company's human capital? you are looking for versatile, autonomous, reliable and well trained engineers? Ask our engineering students for internships, graduation projects or positions of technical and managerial cadres.


The training of our engineers is distinguished in the market by a strong orientation towards the practical world of business, a competency-based approach, learning through projects and a large requirement of discipline, autonomy and language proficiency.

Post your internship offers or employment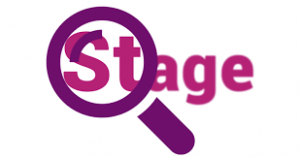 Service and educational advisor are available to help you find the profiles that fit your skills needs. You can send them a description of your internship offer or job at yasmina@e-polytechnique.ma. A department coordinator will contact you and arrange a selection and interview meeting.
See the profiles of our alumni
In the Graduates page, you find all our alumni and the functions they perform in the labor market. You can view the available profiles and get directly in touch with them by email or LinkedIn connection.
Consult our study programs
In order to appreciate the quality of our courses, please consult our study programs. You will find the programs of preparatory cycles, engineering cycles and International Masters.
Consult our programs …