Electrical Engineering

The Electrical Engineering program trains capable electrical engineers to support all that relates to the production, transport, distribution and use of electricity in industrial companies. The sector is directed towards the field of industrial automation and prepares for the positions of :
Automated systems engineer;
Electrical Engineer;
Electronics Engineer;
Maintenance Manager;
Renewable Energy Engineers;
Energy Studies Engineer;
The positions of technical responsibility in the industries of embedded systems, equipment and instrumentation, energy production and transportation …
Electrical Engineering field program :
First positions statistics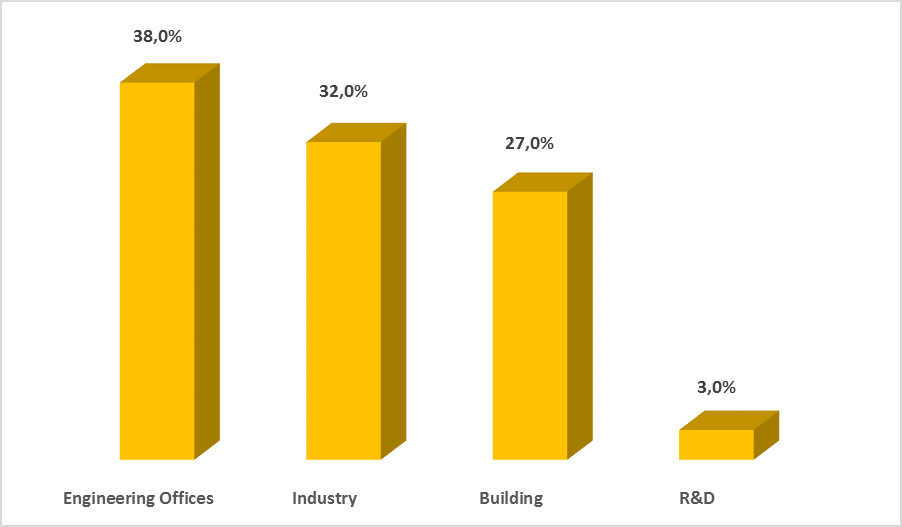 Testimony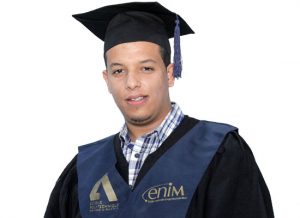 Hicham DAIZ
Electrical Engineer at Delphi Packard – Tangier.
Graduated in 2013
"At the end of my training course, I was held the position of "Product Engineer" for the US company Delphi Packard in Tangier. Our main activity is the design and manufacture of the manufacture of electrical bundles of automotive cars. My training at the Polytechnic Agadir prepared me not only to integrate the world of work but also know its advance sustainable manner".