Lauréat
Dear graduates,


Your school wants to maintain a permanent contact with all its former students. We would like to build with you a strong and dynamic network to:

Share professional opportunities

Connect former students

Give more visibility to your CV

Seize business opportunities

Help new graduates to take their place in working life

Exchange experiences, contacts and professional information

For that purpose, we have reserved in our new website a large space to publish the professional information of all our alumni. This platform can be enriched by mini-CVs that we propose to be rewritten by professionals from your updated CVs. You can send us your CV to the address CV-anciens@e-polytechnique.ma. Your CV will be accessible from the space "You are .. Employer" of our website.

Join the LinkedIn Alumni Network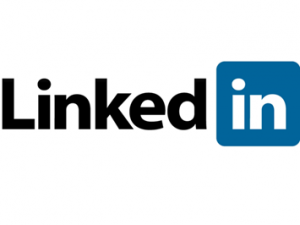 We have created a LinkedIn page of Polytechnic School of Agadir to allow you to stay in permanent contact with all the former student of the school and make your profile more visible to companies and recruitment agencies. To be part of this network, we ask you to create or update your LinkedIn profile by specifying that you are a former student of the Polytechnic School of Agadir.
Visit our Official LinkedIn page
 Find your old classmates
Old friends and classmates is for you an invaluable asset. The professional itineraries of each of you make you sometimes lose track of your friends. Our website makes it possible to be a focal point to centralize information about all our former students and thus allow you to find yourself at any time.
On the Graduates page, you find all your former classmates by promotion. If your information is not updated, thank you to report it to the address yasmina@e-polytechnique.ma
Find the latest internships and jobs offers

The Polytechnic School of Agadir has set up a monitoring mechanism connected to the main sources of information on internship and employment offers. This is a centralized web page powered by RSS feeds linking our site with the latest offers.
To consult the latest offers,  consult the internship and jobs page …