FUTURE STUDENT
Dear candidate,
We welcome you to our Educational Universe. A universe designed and developed to make you an engineer adapted to meet the challenges of the future. Joining the Polytechnic School of Agadir is :


Joining a training environment where you will experience a distinguished academic experience,
Choosing to be an active actor in your own training,
Evolving in a broad and diversified international network,
Developing technical, scientific, managerial and entrepreneurial skills,
Becoming a 21st century engineer, an engineer ready to face the challenges of the company, the technological challenges and the challenges of a constantly changing world.


Join us and be a part of those who have taken the path of passion for technology.
 
VISIT OUR CAMPUS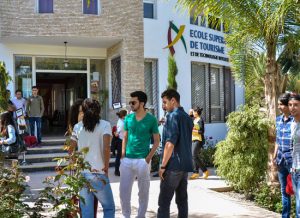 The Polytechnic School of Agadir is located in an exceptional university campus. It is the first integrated campus in Morocco designed according to a technopole logic in order to offer students the possibility of evolving in training spaces, project incubation areas and professional spaces.
CONSULT OUR PROGRAMS
In addition to the international Masters and preparatory courses, the polytechnic school of Agadir offers several training courses for engineers: Computer Engineering, Electrical Engineering, Mechanical Engineering, Industrial Engineering, Food Engineering and Civil Engineering
DISCOVER OUR INTERNATIONAL EXCHANGES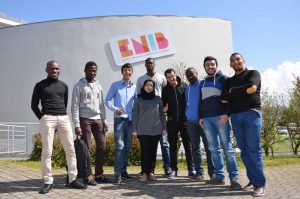 Our international courses allow our students to follow a training program at an international partner institution and to prepare a double diploma.
Several successful experiments have been carried out for several years with the school of Mines of Nancy, ENI of Brest, ENSAIA, ENSEM …
MAKE A PRE-REGISTRATION
You can start online your registration procedure at the Polytechnic School of Agadir. To complete the first step, please fill out the pre-registration form.
BOOK ACCOMMODATION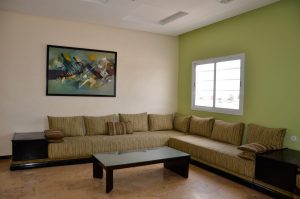 You wish to have accommodation near your University…
We offer you a wide choice of suitable accommodations
Select and book accommodation …
BOOK AN AIRPORT RECEPTION
We offer you a free welcome service at the airport of Agadir ALMASSIRA to accompany you to your accommodation.