Food Engineering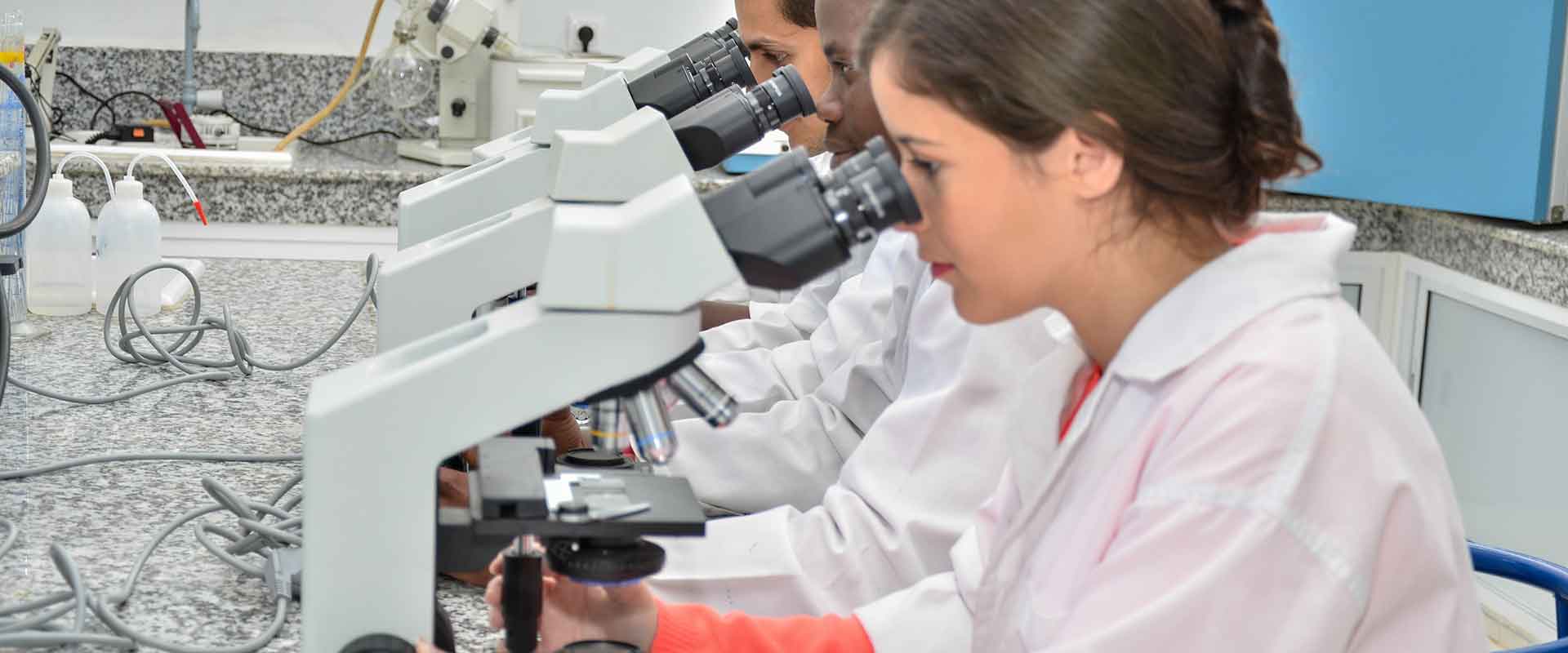 Food engineering program trains food engineers with a perfect knowledge of the food and the food processes control. Featuring a dual scientific and managerial expertise, the food industry engineer ensures the design, sizing and implementation of advanced food processes. This program prepares for the positions of:
Formulation Engineer;
Product Manager;
Food Production Engineer;
Logistics Manager;
Quality Manager;
Manager Health, Safety and Quality and Environment;
R & D Engineer;
The posts of teaching and research in specialized institutions.
First positions statistics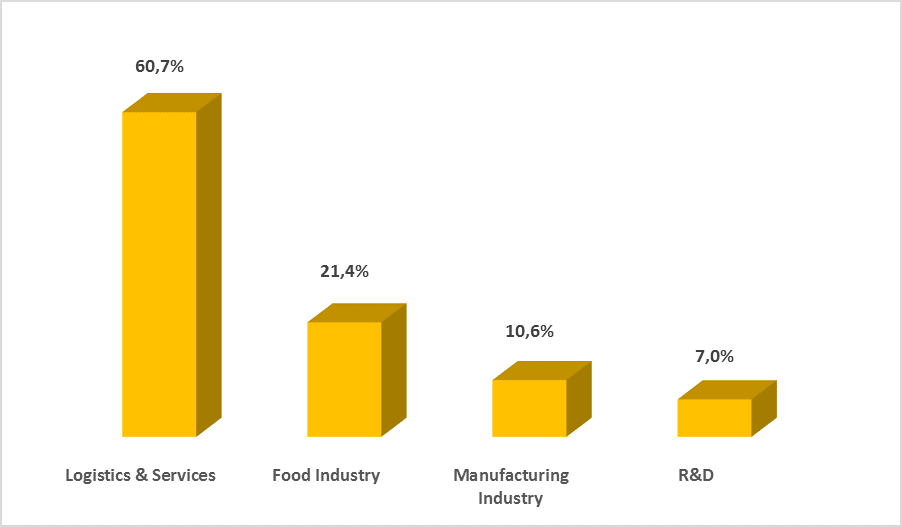 Testimony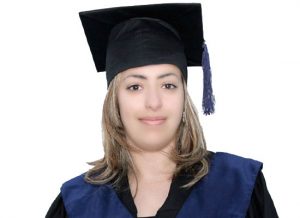 Soukaina ELKHADDACH
AMG Food Engineer – Casablanca.
Graduated in 2013
"When I made the choice of food engineering, I followed my passion for an area where you can give free rein to his imagination. My training, both versatile and advanced, gave me the chance to join a dynamic industry where I practice my skills and I evolve every day. At Polytechnic Agadir, the encouragement of a culture of innovation and entrepreneurship allow me today to envisage the future with serenity and ambition".