Industrial Engineering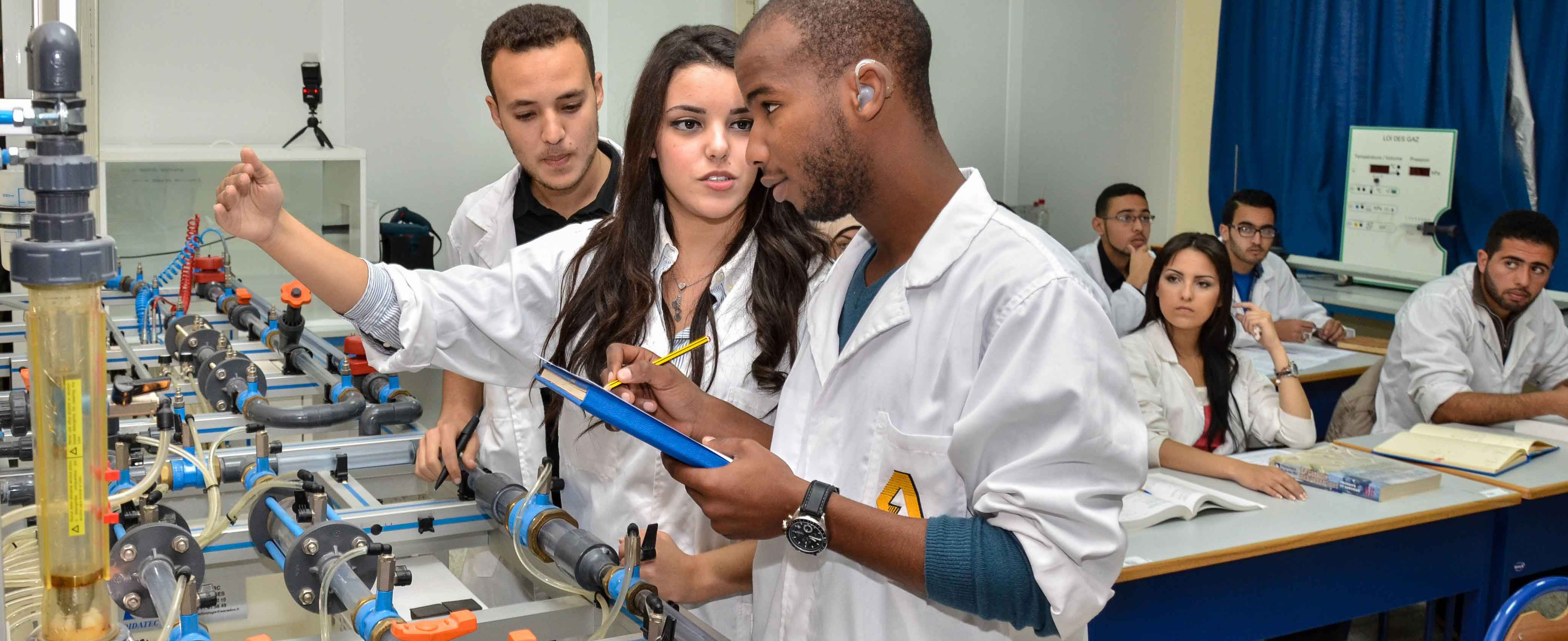 The Industrial Engineering sector as industrial engineers capable of installing, improving and managing industrial and logistics systems. This program prepares for positions:
Production Responsible;
Logistics Manager;
Quality Manager;
Maintenance manager;
Management Control Manager;
Design Engineers (products & production systems);
HSQE Engineer: Health, Safety and Quality-Business Environment;
Industrial Engineering Consultant;
Development Manager (products or new activities);
Product manager;
The posts of teaching and research in specialized institutions.
First positions statistics

Testimony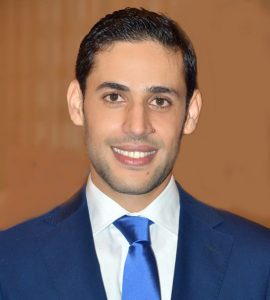 Abdel Ali ECH-CHAOUJ
Industrial Engineer at MARPEX- Agadir
Graduated in 2009
"Holder of Industrial Engineering degree from Polytechnic Agadir and logistics Master from Metz University, I was able to integrate the industrial world and easily move in various positions of responsibility. Academic experiences and projects that we had to perform at Polytechnic Agadir gave us the opportunity to create a network and to better understand the world of work. It is now, in retrospect, I recognize the high quality of the training that I followed".